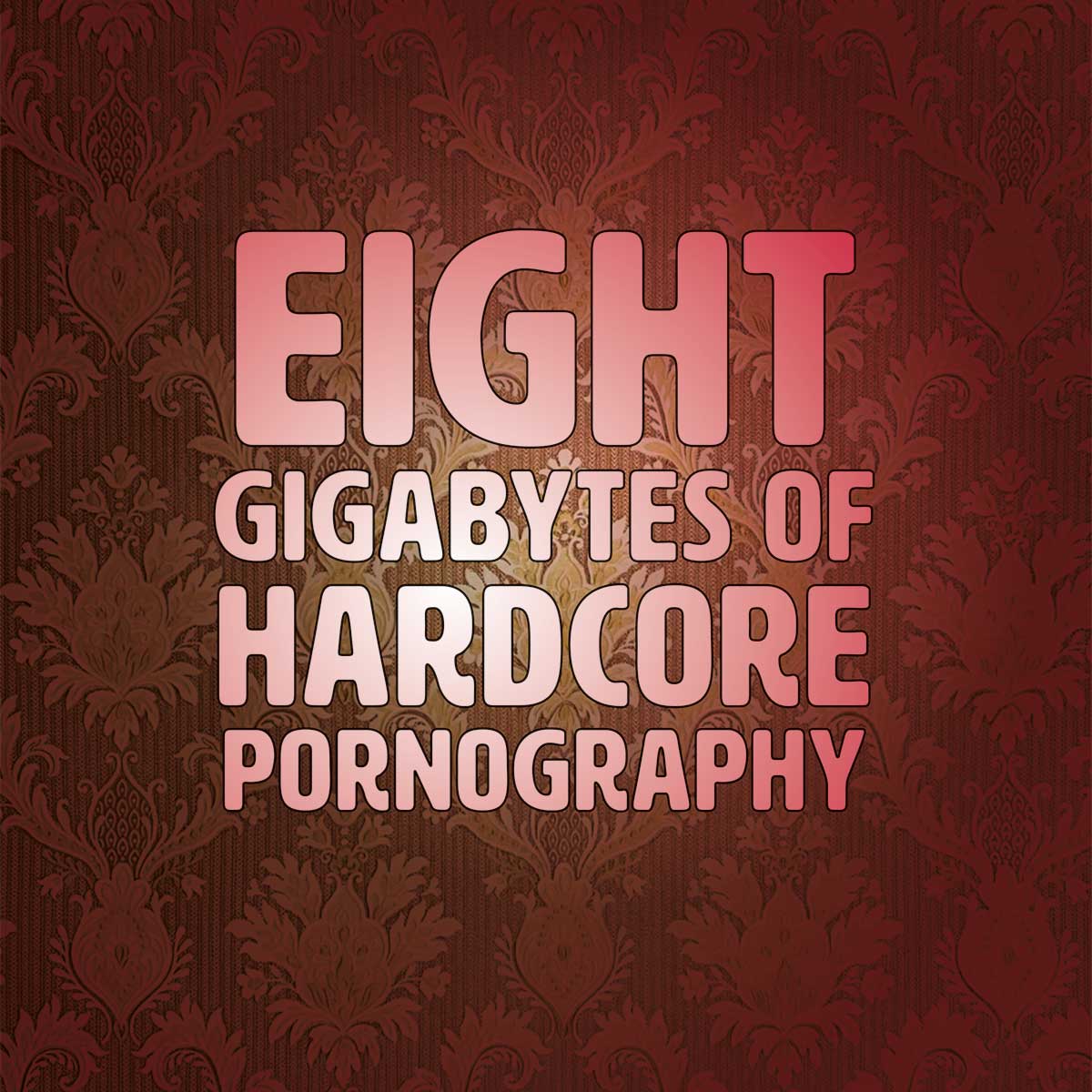 Dates:
16 September - 2 October 2022
Take the plunge into the Age of Too Much Information. Funny and fiercely written, Eight Gigabytes Of Hardcore Pornography is not really about porn, it's a story about two lonely, middle-aged people trying to find love online.
She's a compulsive spender, he works in IT and is hooked on downloading porn. Both seek to escape from the constraints of their existence.
70 minutes no interval
Unallocated seating
Doors open 30 minutes before the show
Bar and snacks available.
Apology: there is no pornography in this show.
Warning: there is nudity in this show.
Additional Warning: adult themes, not suitable for children.
Friday & Saturday: 7.30pm
Sunday: 5pm
Adults: $30
Concession: $25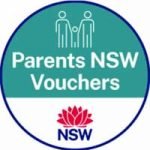 You are able to redeem your Parent NSW Vouchers when booking tickets to Drill Hall Theatre Company productions.  Please send your name, phone number, voucher code and your ticket requirements to [email protected] and we'll process them for you. These vouchers expire on October 9.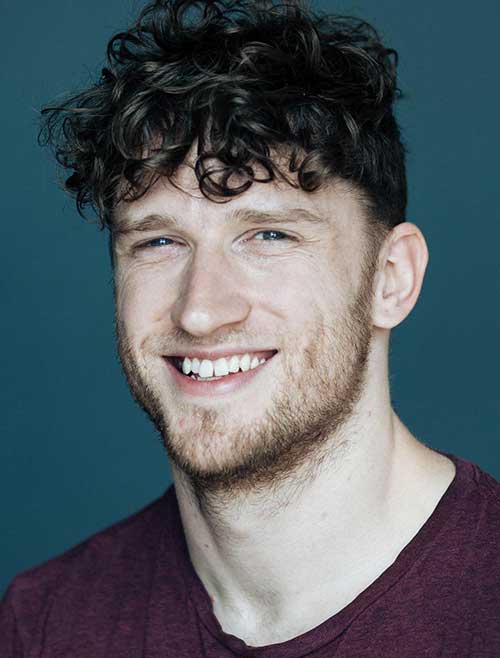 Playwright – Declan Greene
Declan Greene is an award-winning theatre-maker, director, playwright, screenwriter and dramaturg. He is currently Artistic Director at Griffin Theatre Company. As a playwright Declan's original work includes Moth, Pompeii L.A, Eight Gigabytes of Hardcore Pornography, I Am a Miracle and The Homosexuals which have been produced across Australia, Europe, the US, and the UK. Declan runs queer independent theatre company Sisters Grimm with collaborator Ash Flanders.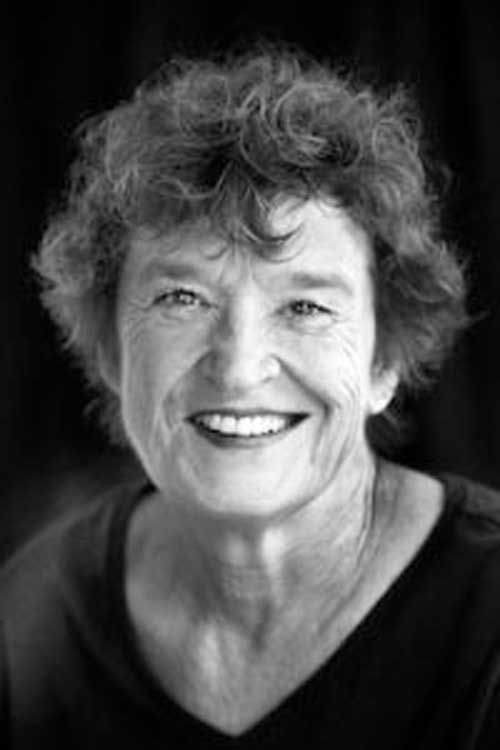 Director – Liz Chance
Liz Chance is a veteran of stage and screen with more than 30 years' experience as an actor.
She has appeared on just about every Australian stage and in more television than she can remember, including A Country Practice, Home & Away, Water Rats, Blue Heelers, Rafferty's Rules, and G.P.
For more than a decade, Liz also directed and taught at NIDA, teaching Australian luminaries including Cate Blanchett, Sam Worthington, Jeremy Simms, and Damon Gameau. In 2020 Liz came out of retirement and was appointed Artistic Director of the Drill Theatre Hall Company.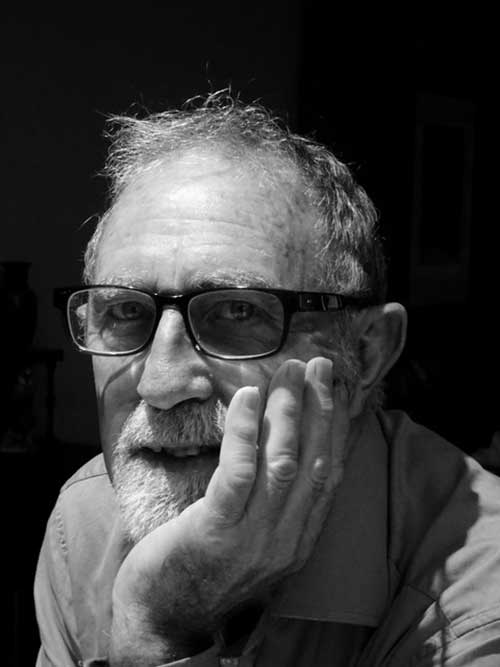 Set Design – Tom Bannerman
Tom Bannerman is a Sydney-based set-designer.  His body-of-work is considerable, this being his 281st production and his second set-design for Drill Hall, Mark Colvin's Kidney being his first set-design for this theatre.  Other recent works include Chimerica, The Spook, Glengarry Glen Ross, Neighbourhood Watch, The Grapes of Wrath, Pygmalion, My Night with Reg, The Lieutenant of Inishmore, The Little Dog Laughed, Marat/Sade, That Eye/The Sky, The Ritz, When the Rain Stops Falling, Dying for It and Jerusalem (New Theatre); Just Macbeth! and Tales of the Wild Bush (NSW Public Schools Drama Co, The Studio, NIDA); House on Fire (South Sydney High School); Sherlock Holmes & the Death on Thor Bridge (Genesian Theatre); The Real Inspector Hound, A Midsummer Night's Dream, Twelve Angry Men and Amadeus (Saint Aloysius' College); Things I know to be True, Endgame and Charley's Aunt (Civic Playhouse, Newcastle); Penelope (TAP Gallery); The New Electric Ballroom (Stables); and One Flew Over the Cuckoo's Nest (Ballina Players Theatre).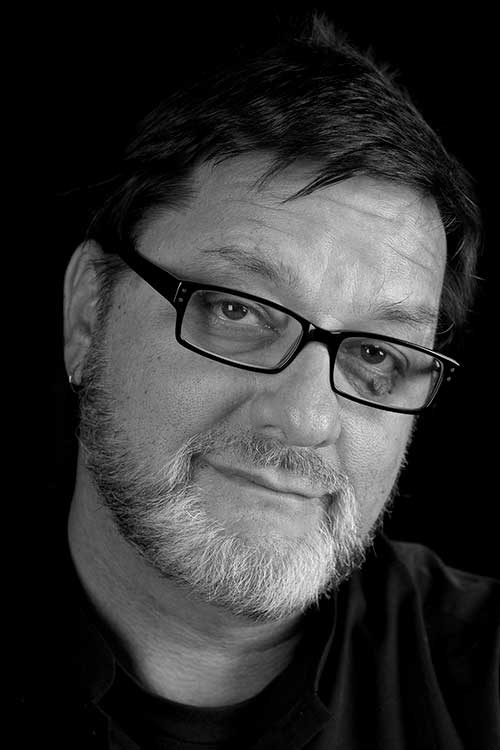 John Rado
John has been involved in theatre, film and television for more than 40 years. He is a graduate from NIDA's Directors Course, and he was the Artistic Director of New Theatre, Voices Theatre, and Associate Director at The State Theatre Company of South Australia. He has also acted, directed and designed lighting for over 60 theatre productions. As an actor he has appeared in Silent Witness, and Robin Hood for the BBC, The Borgias, World Without End, Napoleon, The Pillars of the Earth for Showtime, and in feature films Machotaildrop, Treasure Island, Max, Game of Swords, Magic Boys, and Burns Point.
Kasadevi Curtis
Kasadevi has appeared on stage in over 35 productions for various companies including The Drill Hall Theatre Company, The Byron Theatre Company, Ballina Players, The Lismore Theatre Company, Halpin Productions, Mongrel Arts, The Campfire Collective, Fourth Wall Productions & Splinters Theatre of Spectacle.
Drill Hall audiences will recognise her from her roles as Margo in Mr Baileys Minder, Elle in Mark Colvins Kidney, Louise in The Incorruptible and Titania in A Midsummer Nights Dream. Some of you may have also seen her chilling performance as Nurse Ratched in One Flew Over the Cuckoos Nest in Ballina.
She has performed in various short films & television, most recently appearing in the Stan original TV series Eden.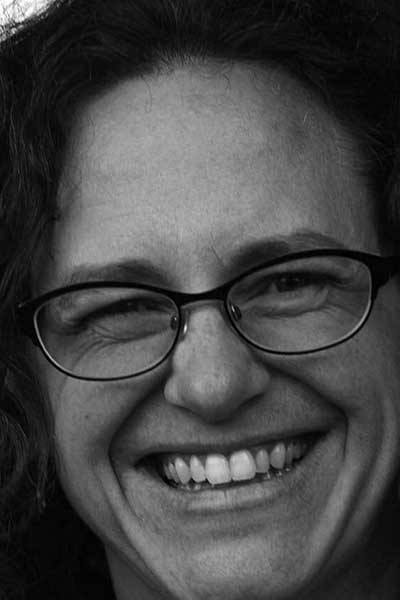 Susie Cornell
1st Stage Manager and Wardrobe Mmanager
I have been blessed with the opportunity to work with people who have spent their lifetimes becoming experts at what they do This alone is exciting.  The added appeal of witnessing a collaboration of dreamers is irresistible.  Cliches of "breathing life into a play" or "transformative power" sound trite. But to a layman, it is magic to watch people literally make something where there was nothing.  It is a novel experience to watch reality being bent before my eyes. And the irony of the story itself being so real it's not funny. But it is.
My job is to draw a map of the chaos so other people can follow it! As the SMITTY (stage manager in training thank you) I am getting a crash course in lighting. And electricity!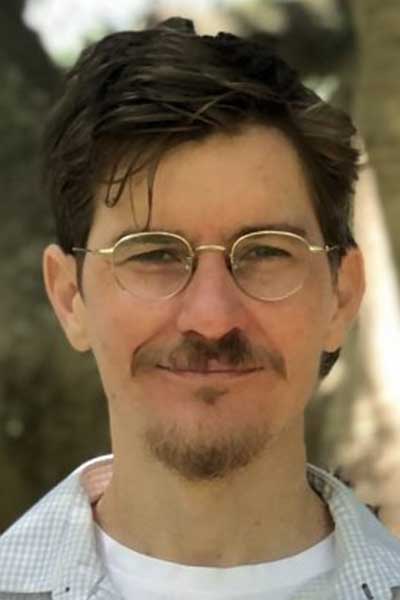 David Steward
Sound Technician
David has been a sound technician for ten years. Before joining the Drill Hall Theatre Company this year he worked with the team at Byron Theatre.
Audio production has always been a keen interest of David's, which began with his father's role as a radio engineer for the ABC.
Born and raised on a family farm in Bina Burra, David is a true country boy at heart with an undeniable passion for the arts.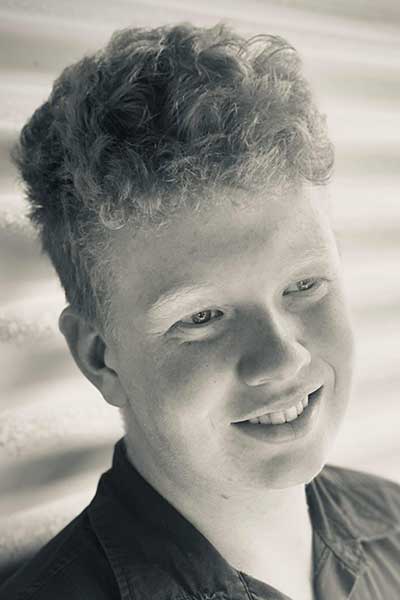 Flynn Curtis
Lighting Operator
Flynn Curtis is 16 years old and has had a passion for all things electrical since he can remember.  At 8 yrs old he ran his own DJ business and by the age of 10 he was operating sound and lights for any theatre show that would have him!  Since then he has worked on shows for The Lismore Theatre Company, The Drill Hall Theatre Company, On The Note Holiday Workshops, Theatre Theatre Productions, The Rivers Secondary College and The Star Cout Theatre.
He has also had work experience with NORPA and Jackson's Technical Services.  Fynn is currently a first year apprentice electrician with Profile Solutions in Lismore and is enjoying working with John Rado to help design and operate the lights and projections for this very challenging show.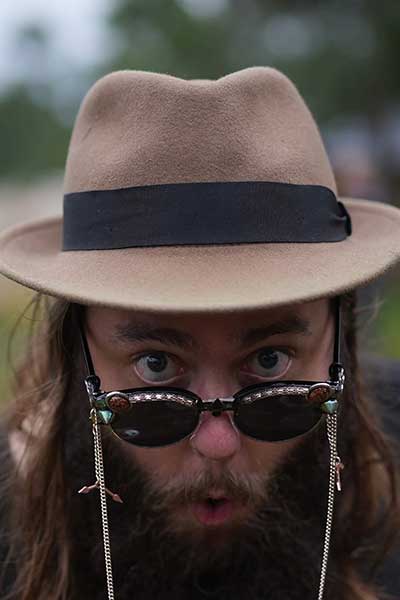 Chris Wesely
Sound Design
Chris Wesely operates Wesely Audio And Music on the Northern Rivers NSW and delivers great sound solutions for live performances, studio recording, podcast editing and many other audio related projects.
He has a passion for education and runs small workshops in youth centres and private classes for people wanting to learn sound design or music making. When not at work he's often found in a soundproofed cage making noise for fun, playing piano or playing video games.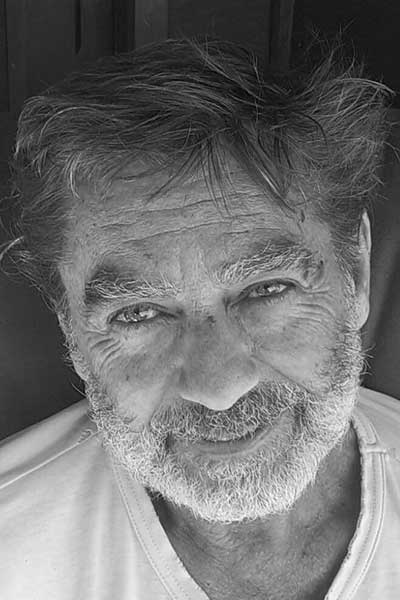 Geoffrey Moon
Set Construction
After first being involved with the Drill Hall almost 40 years ago as an actor, Geoffrey has worked in a broad range of areas including clowning in Hyde Park for the festival of Sydney, touring schools with Theatre In Education productions for 20 years, NBN's Big Dog, cabaret and more.
"I have always maintained a keen interest in community theatre as an avenue for social benefit. A forum where the community can come together and share, with the community, skills, energy, and time. It is an honour and a joy to play my part ".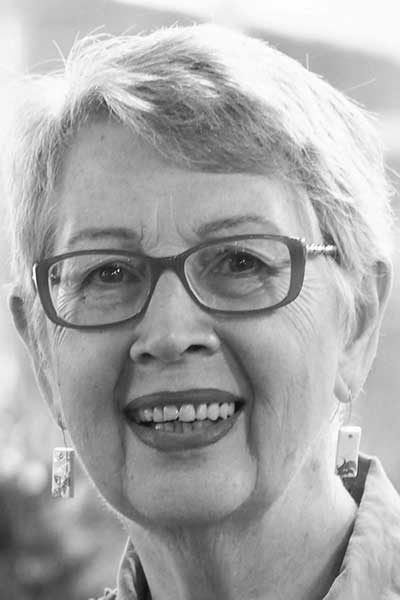 Jenny Dowell
Publicity
Jenny has been the Publicity Officer at Lismore Theatre Company for the past few years and administers several groups' Facebook pages. She entered the community theatre scene at LTC in 2017 after retiring from being Lismore Mayor. In the last few years she has performed in Hedda Gabler, Steel Magnolias, Vagina Monologues, Cagebirds and Neighbourhood Watch.
Jenny appreciates the help she has received from the whole team at Drill Hall Theatre, especially as she is based in Lismore.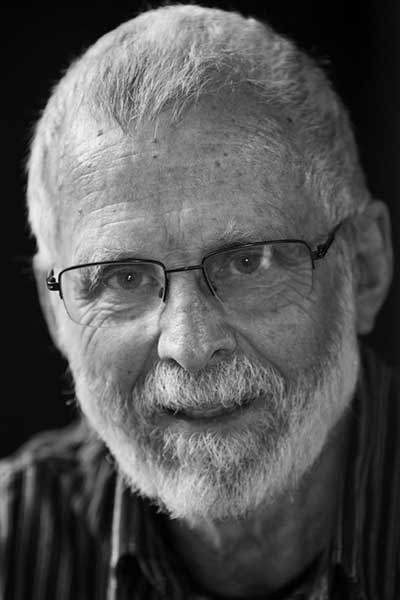 Alex Benham
Set Construction

Alex has been a part of the Drill Hall Theatre Company since 1985 and has been involved with most Drill Hall Theatre productions in one capacity or another ever since: stage management; acting and even a little directing. These days he usually confines his involvement to light, sound and set construction where he no longer needs to learn lines.
Alex is also Treasurer of the company and part of the Building Committee, whose responsibility is to further develop the theatre, while managing the complexity of use by the Drill Hall Theatre Company and the general public.
CREW
Stage Manager: Susie Cornell
Sound: David Steward
Lighting: Fynn Curtis
CREATIVE TEAM
Lighting & Graphic Design: John Rado
Sound Design: Chris Wesely
Set Construction: Tom Bannerman, Alex Benham, Geoffrey Moon, Mark Warburton
Wardrobe: Susie Cornell
Publicity: Jenny Dowell
Photography: Kate Holmes