Get out of the house and enjoy films on the big screen again with us!
The Drill Hall Film Theatre Society screens classic films at an affordable price in comfortable tiered seating in our air-conditioned theatre. Grab a delicious snack and beverage from the bar, and be part of our lively film discussions after each show.
Become a Film Society member for $50 and gain entry to 11 films/year (or $40 if you're already a Drill Theatre member). Casual guest rates cost $10/film.
Please note that the Drill Hall films will recommence on Wednesday evening the 15th November in our revamped theatre.
Contact Sonia on 0406 090 260 or email on [email protected] for more information or to become a member.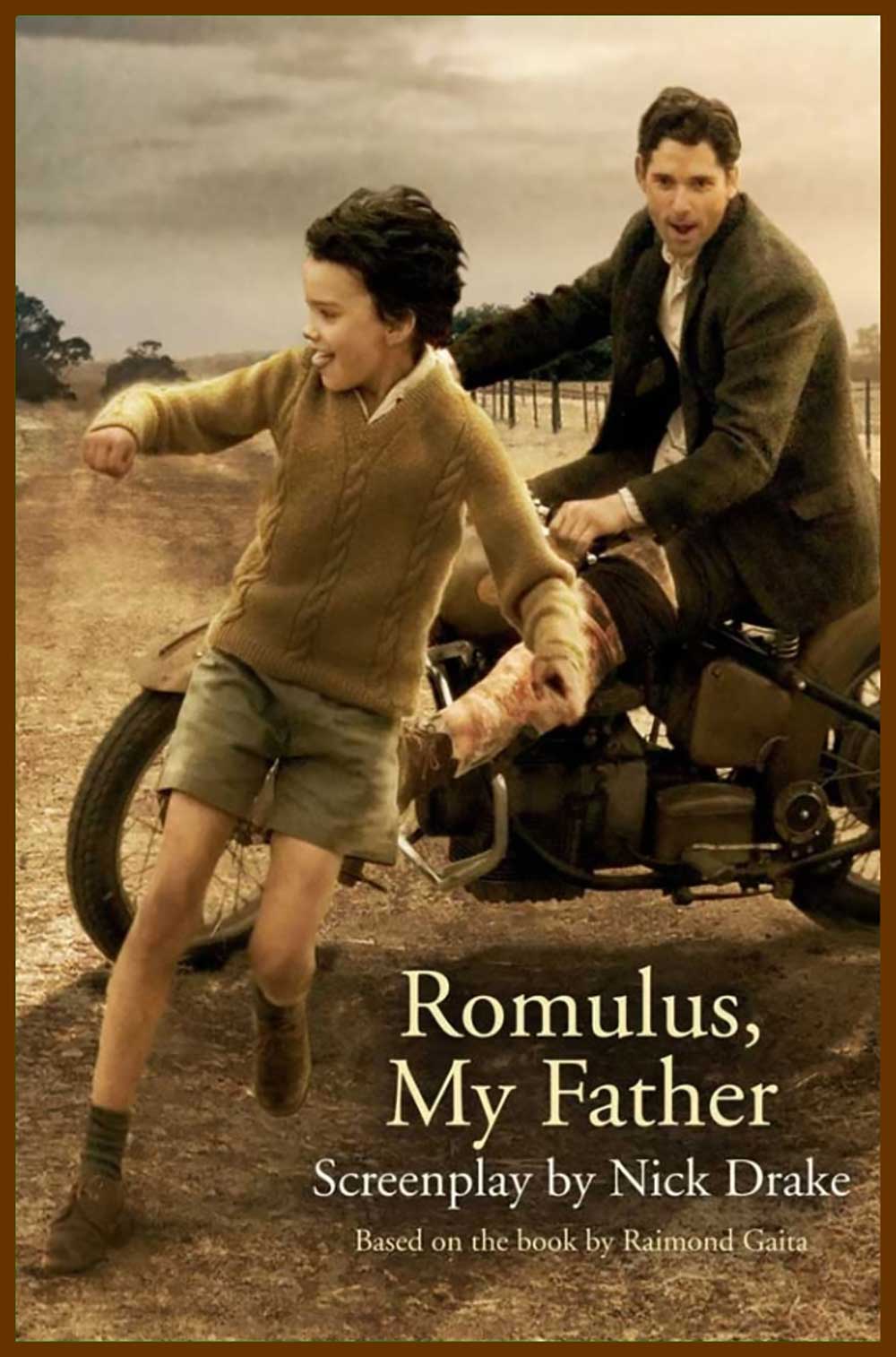 ROMULUS MY FATHER
WEDNESDAY 15 NOVEMBER @ 7PM
Romulus My Father (2007)

Directed by actor Richard Roxburgh, Romulus My Father is the autobiographical story of 10 year old Rai Gaita and his migrant Yugoslavian parents in early 1960s country Victoria. Eric Bana plays Romulus – a good man being torn up by the pressures of raising his young son in impoverished circumstances – and by his doomed love for his estranged and disturbed ex-wife Christina. German actress Franka Potente – best known for Run Lola Run – is restless and tortured as Christina, a woman ahead of her time and place. But the film really belongs to newcomer Kodi Smit McPhee who gives us Rai with his stunning, heartbreaking feature film debut earning him the 2007 AFI Award for Best Young Actor. Kodi went on to Hollywood as a result of this performance and at 25 won the Academy Award for Best Supporting Actor in Jane Campion's The Power of the Dog.
This film is a slice of life character-study that's a slow-burn. Not a lot seems to happen to begin with but this is when the strong characterisations are putting their hooks into us. By the time events turn tragic – we care enormously about what happens to this family.
It's a downbeat movie whose upbeat message is found in what happened after the events portrayed in the film. Rai not only survived his childhood but grew up to be one of the world's most respected moralists and Professor of Moral Philosophy at King's College London.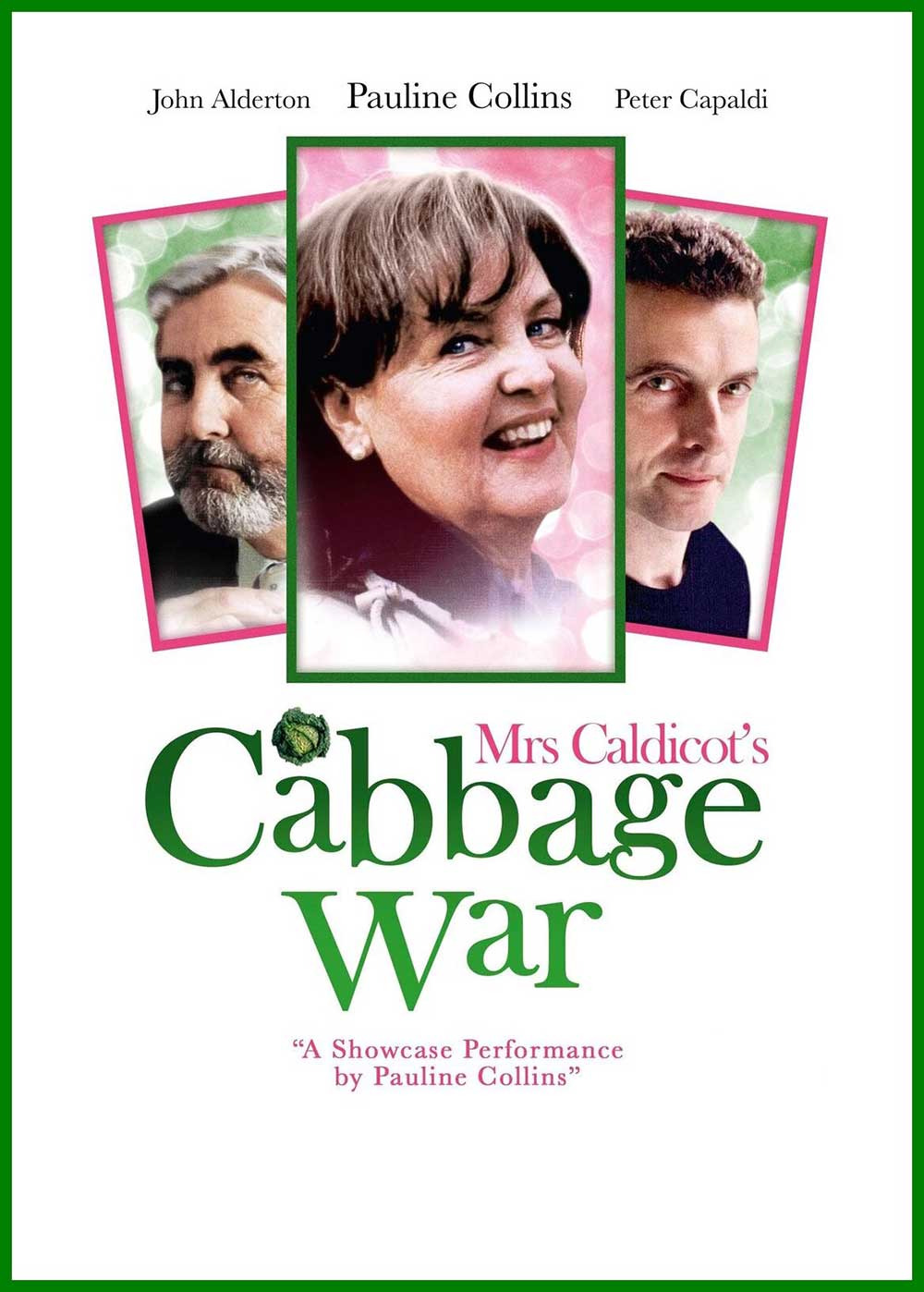 MRS CALDICOT'S CABBAGE WAR
WEDNESDAY 13 DECEMBER @ 7PM
Mrs Caldicot's Cabbage War (2002)
This British movie is a real gem. Back from Shirley Valentine, Pauline Collins is as good as ever and twice as feisty. As newly widowed Mrs Caldicot she is tucked away in a retirement home by her son, whose thirst for the profits from the sale of his parents' home outweighs his affection for his mother. But Mrs Caldicot is just not ready for the junk heap. The depressing atmosphere of the home is made worse by the uninspired, monotonous menu served up to the seniors, who have lost all sense of control over their own lives. Mrs Caldicot spearheads a rebellion against the daily cabbage and, concurrently, emotional neglect.
We are given a peek into the world of retirement homes. In this very entertaining film, we are reminded that elements of Mrs Caldicot's dilemma still very much exist today as illustrated by the retirement home scandals that have plagued Australia in the last few years.
The Drill Hall Film Society was formed in 2018 and is a project of The Drill Hall Theatre Company.
The film society is registered with the Australian Film Societies Federation.