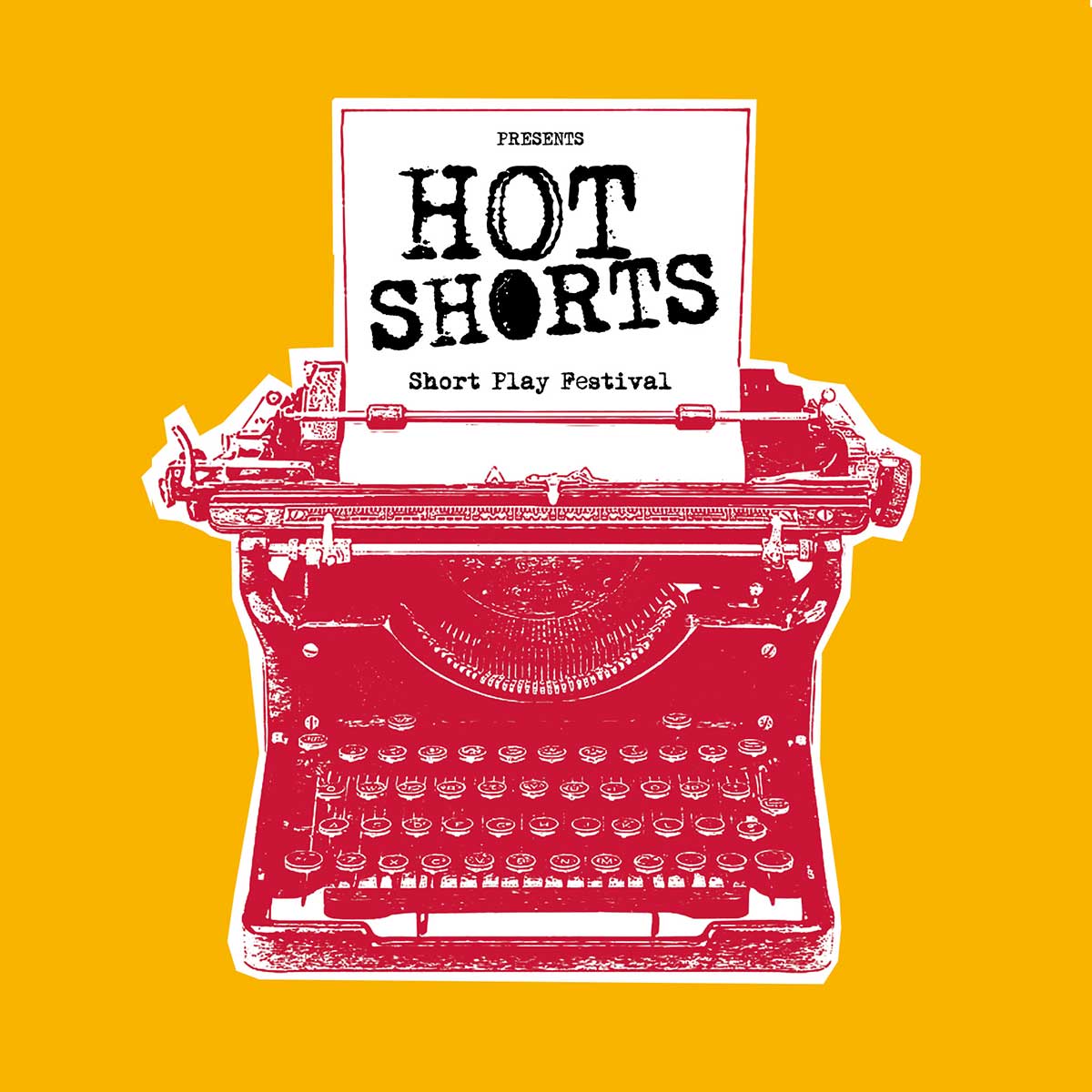 Dates:
Announcing HOT SHORTS! our biennial short-play competition. This year we're featuring nine original short plays by local playwrights, exploring love, life and loss, brought to life by some of the region's favourite performers.
There's $1000 in prize money up for grabs, including the $500 People's Choice Award, where you get to decide the hottest short for 2022!
120 minutes plus interval
Unallocated seating
Doors open 30 minutes before the show
Bar and snacks available.
Fri & Sat: 7.30pm | Sun: 5pm
Adults: $25 | Concession: $20
Featured Hot Shorts and Playwrights:
If You Need Me I'll Be In The Corner Crying by Sara Browne
Kali Girl by Ana Louisa Davis
Broken by Peter Hall
Siblings by Victoria King
Sissy by James May
The Well by Shelley McNamara
Mother's Day by Kylie Strelan
A Death Wish by Chelsea Thomas
Production Team:
Artistic Director: Mike Russo
Dramaturg: Russell Eldridge
Workshop support: Russell Eldridge, Peter Gough, Sue Melhuish, Geoff Moon, Liz Chance
Kali Girl written by Ana Louisa Davis.
Director: Ana Louisa Davis; Assistant Director - Taylor Kempnich
Cast: Joanne Connor, Brian Yeates and Taylor Kempnich
Mother's Day written by Kylie Strelan.
Director: Russell Eldridge
Cast: Susan Melhuish, Kylie Strelan, Keegan Haugh and Georgia Martin
A Death Wish written by Chelsea Thomas.
Director: Kate Foster
Cast: Fiona Sullivan, Eloise Haugh,  Damian Farrell and Tandia Shearer
Sissy written by James May.
Director: Sharon Brodie
Cast: Beth Hobbs, Iggy Hobbs, Gray Wilson and Tameika Watts
The Well written by Shelley McNamara.
Director: Penny Irving
Cast: Shelley McNamara, Keegan Haugh, Paulina Heart
If You Need Me I'll Be In The Corner Crying written by Sara Browne.
Director: Mike Russo
Cast: Teresa Noble and Martin Grosse
Broken written by Peter Hall.
Director: Georgia Martin
Cast: Brian Yeates, Sam Hemphill, Taylor Kempnich
Siblings written by Victoria King:  
Director: Keegan Haugh
Cast: Victoria King, Paul King and Eloise Haugh