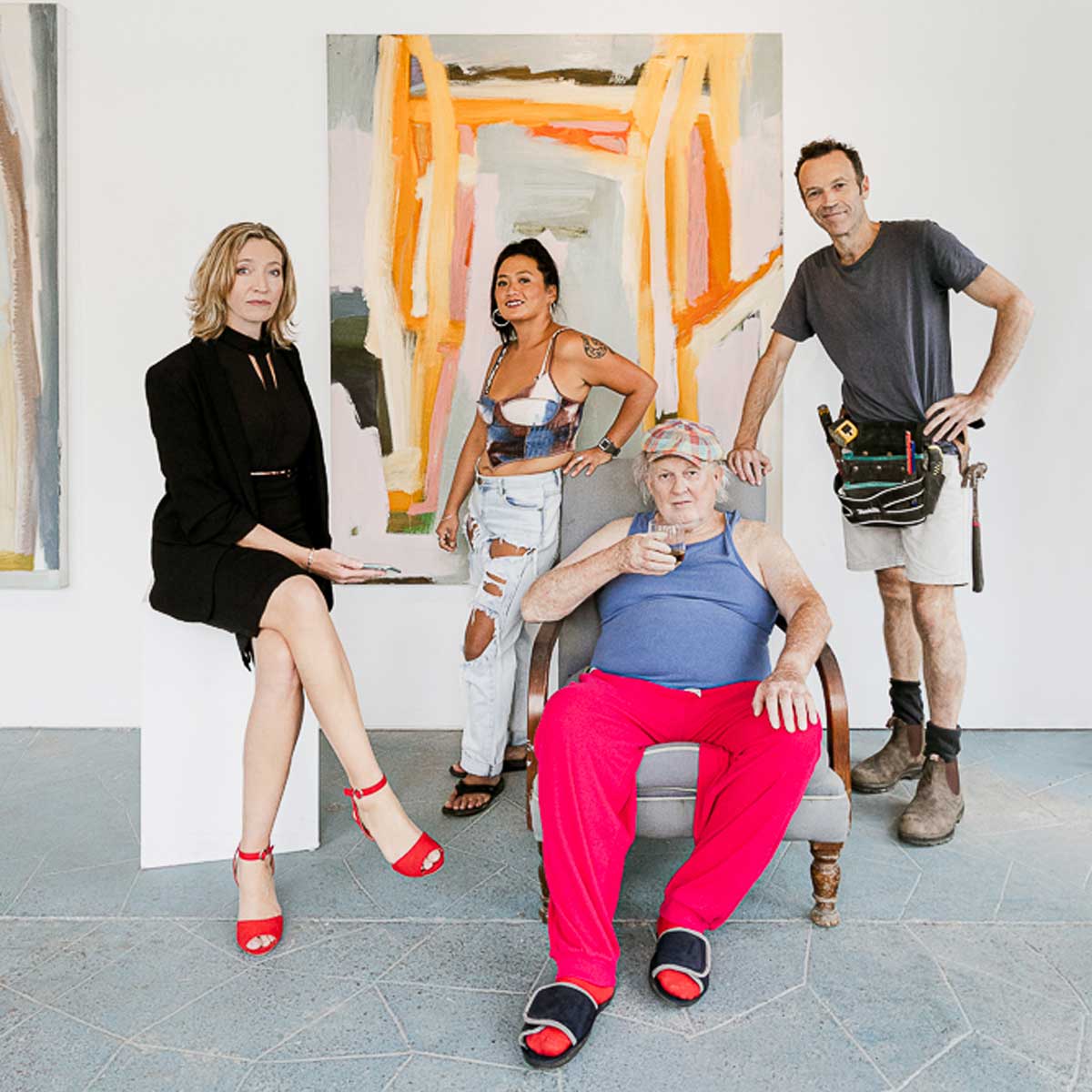 Dates:
Leo Bailey is Australia's greatest living artist, he's also burned out by booze and incapable of looking after himself.
His investment-banker daughter has been through a string of minders for him until Therese comes along – this job is Therese's last chance – she has to make it work.
Written by Debra Oswald, directed by Liz Chance, and featuring Abby Green, Greg Aitken, Kasadevi Curtis and Tom Davies.
Mr Bailey's Minder is a funny and life-enhancing play about family, forgiveness, Art, beauty, and the secret longing for a better life.
90 minutes plus interval
Unallocated seating
Doors open 30 minutes before the show
Bar and snacks available
Free flood relief performances for the general public on 9, 16 and 23 June. Bookings essential through the ticketing link.
NSW Dine & Discover Vouchers welcome. Email

[email protected]

to process.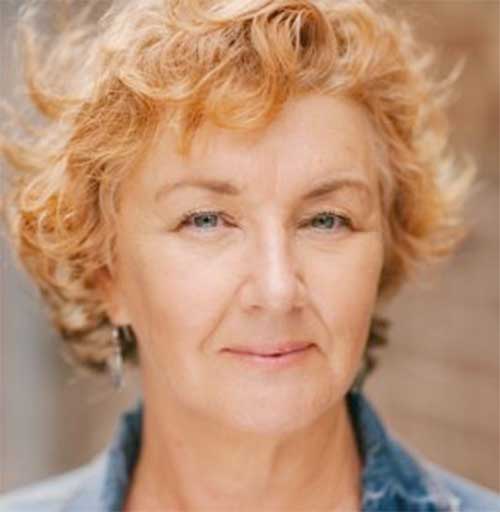 Playwright – Debra Oswald
Debra Oswald is an Australian writer for film, television, stage, radio and children's fiction. She is the creator of the award winning drama series Offspring, which won the 2011 NSW Premier's Literary Award and the 2014 AACTA Award for best TV screenplay. In 2008 her play Stories in the Dark won Best Play in the NSW Premier's Literary Awards. Her novels Useful (2015) and The Whole Bright Year (2018) are published by Penguin Random House.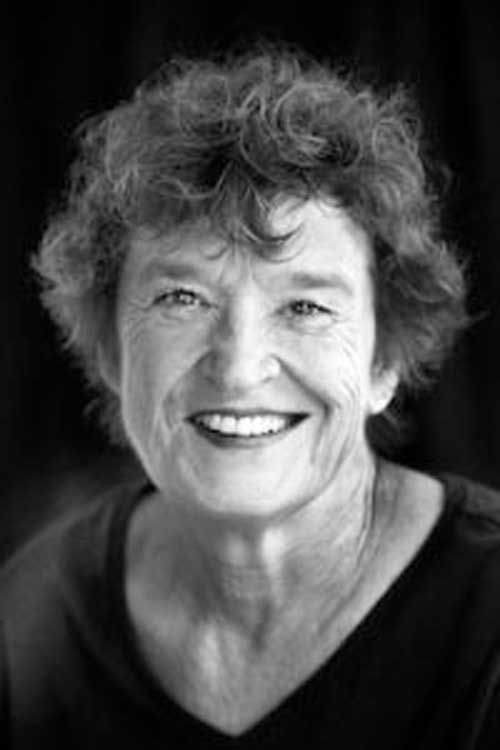 Director – Liz Chance
Liz Chance is a veteran of stage and screen with more than 30 years' experience as an actor.
She has appeared on just about every Australian stage and in more television than she can remember, including A Country Practice, Home & Away, Water Rats, Blue Heelers, Rafferty's Rules, and G.P.
For more than a decade, Liz also directed and taught at NIDA, teaching Australian luminaries including Cate Blanchett, Sam Worthington, Jeremy Simms, and Damon Gameau. In 2020 Liz came out of retirement and was appointed Artistic Director of the Drill Theatre Hall Company.
Abby Green
Abby Green has been part of The Drill Hall Theatre's creative team since 2015 and has trained under NIDA teacher Liz Chance and vocal coach Lori Cruikshank. While juggling a career as a Registered Nurse, for many years she also worked as a street performer and in various roles on stage and film. Some of her performance highlights include, winning Best Supporting Actress in All My Children with The Little Theatre Company in New Zealand, Best Female Performing Artist for the New Zealand 48hr Film Festival, and Electric Groove Rider Roving Street Dancer at Cupadupa Festival in New Zealand.
Abby also has extensive experience as a group facilitator at The Mette Institute for Hawaiian Bodywork and Personal Development. She is also a surfing and diving enthusiast, and is currently studying Marine Biology at Southern Cross University.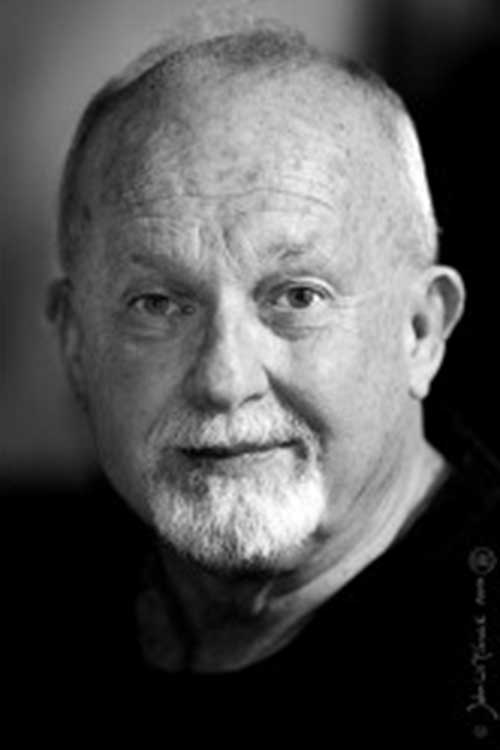 Gregory Aitken
Gregory began working as a professional actor almost 50 years ago, and after moving to the Northern Rivers in 1993 he toured NORPA's first production Lilies of the Paddock. Then followed a series of roles with NORPA including The Cars That Ate Paris for the Perth Festival, Metamorphosis, No Sugar, Too Young For Ghosts and Conversations at the Ryan Hotel. With Theatre North he toured Deluge for The Adelaide Fringe Festival, and some of his stage highlights include performing with the acclaimed actor Derren Nesbitt in Jeffrey Bernard is Unwell.
Gregory has worked for many years at The Drill Hall Theatre, most recently performing as Mark Colvin in Mark Colvin's Kidney, and as a director for A Midsummer Night's Dream, The Incorruptibles and as co-writer/director on The Ballad of Edgar and Mary
Kasadevi Curtis
Kasadevi first stepped on to the stage at the tender age of 12 at the Drill Hall Theatre. Since then, she has appeared in more than 35 stage productions, and has also performed in short films and television. Most recently she performed in Mark Colvin's Kidney, for The Drill Hall Theatre, and One Flew Over The Cuckoos Nest for The Ballina Players.
Kasadevi has stepped into the role of Margo at the last minute, (to stand in for injured cast member, Claire Atkins). And we extend our wholehearted thanks to Kasadevi for her generosity and courage.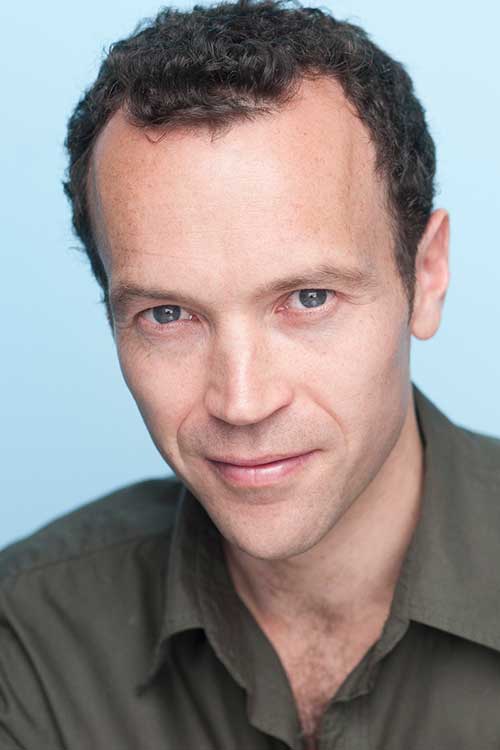 Tom H Davies
Tom has trained at Ecole Philippe Gaulier and John Bolton Theatre School.
As an actor and deviser, Tom has worked with artists and theatre companies including John Bolton (What A Joy To Be Alive), Nicola Gunn (Green Screen), Peter Fraser and Barry Laing (Together), Tamara Saulwick (Public), De Quincey Co (Run, Dictionary of Atmospheres, FIVE), Yumi Umiumare and Tony Yap (In-compatibility), Complete Works (The Crucible, Macbeth, Romeo and Juliet) and Melbourne Theatre Company (Metamorphoses).
Since recently graduating from Griffith University with a Master's of Teaching, Tom has been teaching English and Drama. This is his first performance at The Drill Hall Theatre.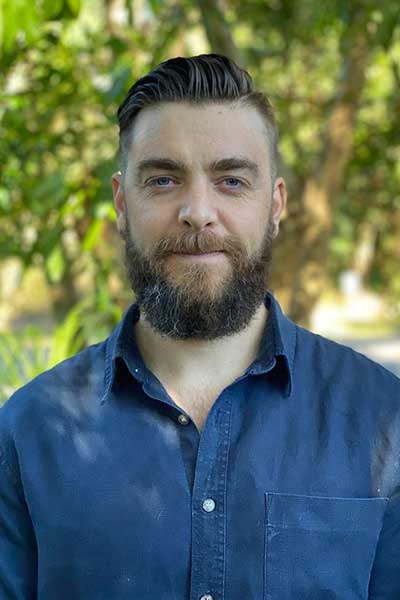 Tom Davies
Tom Davies is an actor, writer and counsellor who has worked on the stage, behind it and sometimes on screen too. Originally from Wales, he holds a Bachelor of Arts in Literature and a Masters in Counselling, and he works as a chaplain in aged care. Tom also writes poetry and has written one novel, Murder on The Varya.
His acting highlights for stage include Don Carlos for Opera Australia, Romeo and Juliet, The Tempest, The Seagull and Under Milkwood. This is Tom's third production with the Drill Hall Theatre.
CREW
Stage Manager: Cathy McDouall
Sound: David Steward
Lighting: Geoffrey Moon
CREATIVE TEAM
Set Design: Toni Appleton, Claire Atkins
Lighting Design: Alex Benham
Set construction: Toni Appleton, Alex Benham, James Coe, Arlen Breeze, Geoffrey Moon, Jai Ranke, Bodhi Litherland
Set decorators and dressers: Claire Atkins, Luke Atkins
Photography: Kate Holmes