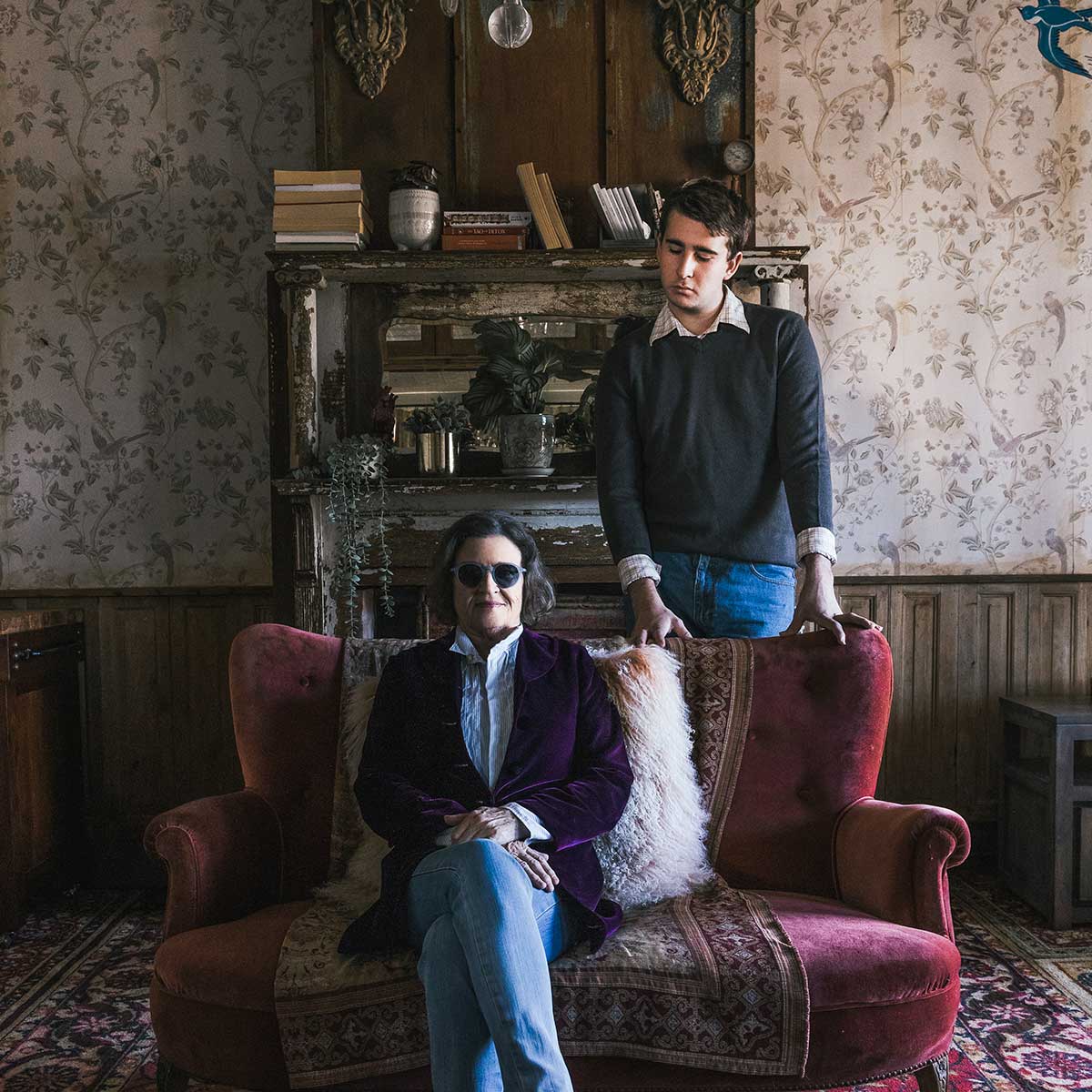 Dates:
Set in the Swiss Alps, where best-selling novelist Patricia Highsmith is holed up in her fortress for a home, friendless and alone, a stranger knocks at the door. Enter Edward Ridgeway, an underling from Highsmith's publisher's office in New York, sent to persuade the famous writer to pen one last Ripley novel. A calculated contest of words and wit, power and control ensues…but who will make it out of Switzerland alive?
Starring veteran actor/NIDA teacher Liz Chance (Blue Heelers, Water Rats) and rising star Charlie Burton, Switzerland is a sharp-witted two-hander by one of Australia's finest playwrights.
Playwright – Joanna Murray-Smith
Joanna Murray-Smith is an awarding winning Australian playwright, screenwriter, novelist, librettist and newspaper columnist. A playwright with more then 30 plays including Honour, Bombshells and The Female of the Species, Murray-Smith's plays have been translated into many languages and have been performed throughout the world.
Inspired by the famous novelist Patricia Highsmith, Switzerland has been described as her best play yet. Whether you're a mad Highsmith fan, or you've never heard of her, you'll be chilled, gripped, and seduced by this pitch-perfect psychological thriller.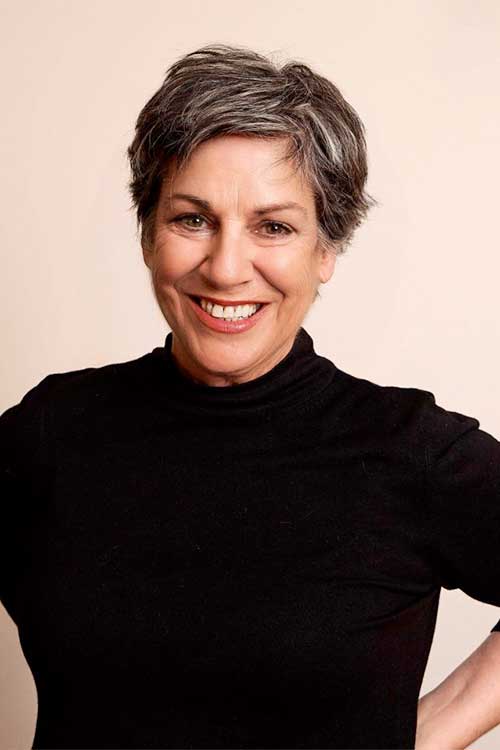 Director – Toni Scalan
Toni Scanlan is an award-winning Australian actor best known for her role in the Australian television police drama Water Rats. Her list of television, film and theatre credits is extensive, and her latest theatre credits include Stop Girl by Sally Sara for Belvoir Street Theatre. As a director her credits include, The Seagull, Cherry Orchard and Three Sisters for QUT, and A Cheery Soul for WAAPA.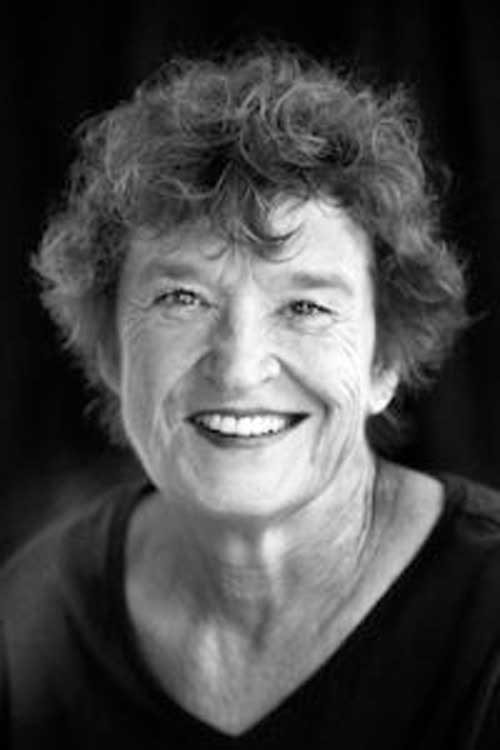 Liz Chance
Liz Chance is a veteran of stage and screen with more than 30 years' experience as an actor.
She has appeared on just about every Australian stage and in more television than she can remember, including A Country Practice, Home & Away, Water Rats, Blue Heelers, Rafferty's Rules, and G.P.
For more than a decade, Liz also directed and taught at NIDA, teaching Australian luminaries including Cate Blanchett, Sam Worthington, Jeremy Simms, and Damon Gameau. In 2020 Liz came out of retirement and was appointed Artistic Director of the Drill Hall Theatre Company.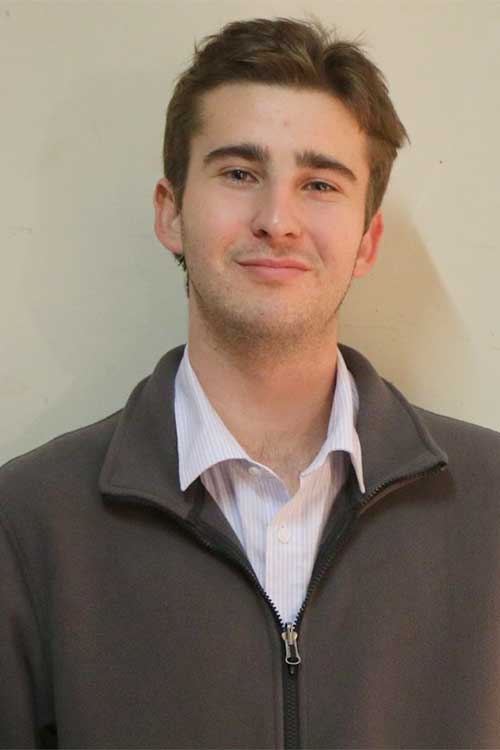 Charlie Burton
Charlie Burton is a new comer to theatre, but is completely at home on the stage. As a kid he wowed audiences in Mandy Nolan's Stand Up Comedy Virgin Sacrifice, and he has directed and performed in a number of short films, including Syntropy.
In 2022, Charlie will perform at the RAW International Comedy Festival in Melbourne, and will direct Louis Nowra's play Cosi. He is currently studying a Bachelor of Arts in English Literature and Theatre Studies at The University of Melbourne.