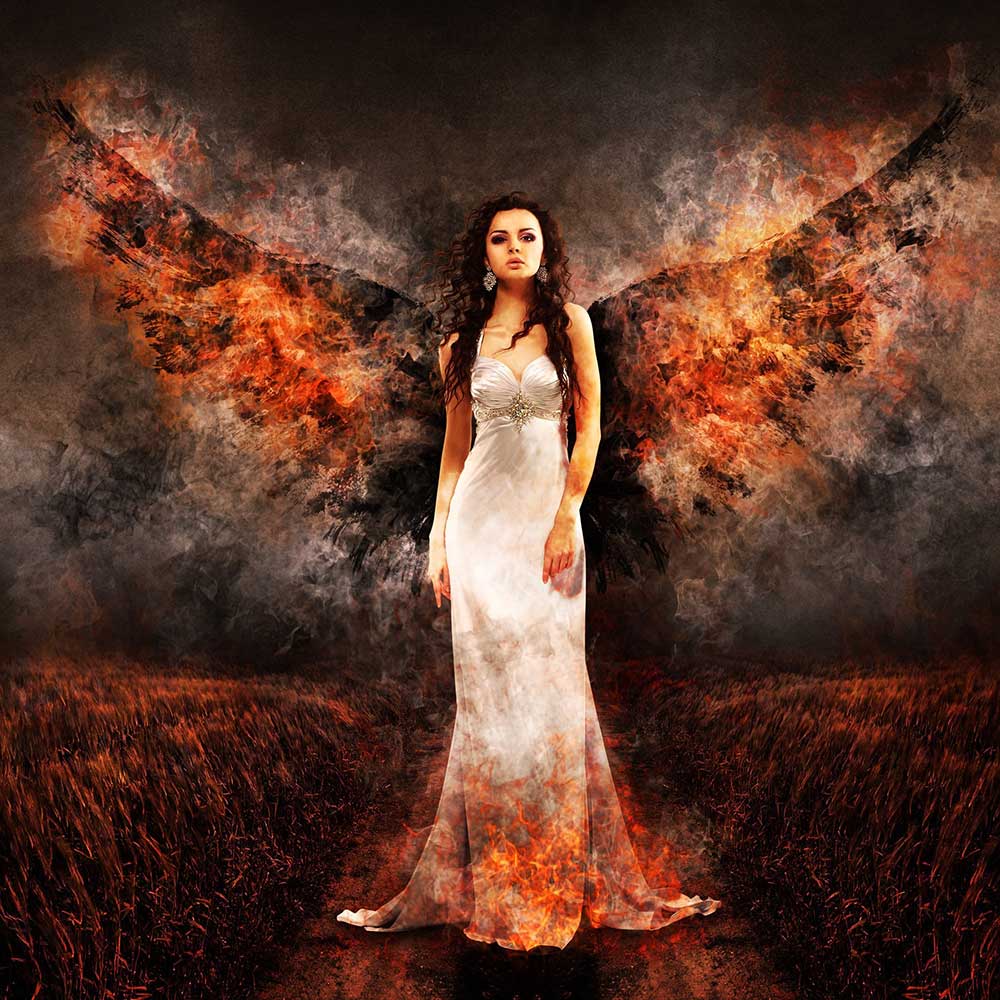 Details:
TOO YOUNG TO BE ANGELS (curated by Gregory Aitken & Sunita Bailey).
Richard Mordaunt is the season's ANGEL.
With thanks to Michael Sharmon, Avia Sebasio~Ong & James Ricketson.
This is a fundraiser for the premiere production of Stephen Edgar's "The Eldershaw Chronicles" adapted for the stage and directed by Gregory Aitken designed by Sunita Bailey (When The Rain Stops Falling).
Stephen Edgar was the recipient of the PM's Award for Poetry, 2021.
Friday 5 January
7.30pm ~ The prestigious jazz ensemble MAROON opens the season.
Saturday 6 January - a James Ricketson Double Bill
7pm ~ A screening of James' film Sleeping with Cambodia.
FOLLOWED BY - James will perform Risky Business, an interactive theatre performance.
Sunday 7 January - A SPECIAL FREE EVENT
11am ~ Michael Hennessy, Reflections of a Dancer. Michael will be in conversation with Gregory Aitken.
Sunday 7 January
7pm ~ Dance Salon. A showcase of pieces crafted by Kimberley McIntyre and friends. Collaborating dance artists and a musician.
Monday 8 January - A SPECIAL FREE EVENT
11am ~ The Making of The Mullumbimby Gateway. A film by the seasons angel, Richard Mordaunt.
Monday 8 January
7pm ~ Two Journeys ~ A Photographic Exhibition by John McCormick and Gerhard Veit projected onto the silver screen.
Tuesday 9 January
7.30pm ~ Women Beyond Time; Memoirs Through Poetry, directed by Avia Sebasio~Ong & Maureen Lill, read by Linda Rutledge, Sonia Borenstein, Liz Chance, Kate Horsley, Cate Feldman, Lorrie Cruickshank, Cathy McDouall, Georgia Martin , Mandy Morris & Avia Sebasio~Ong.
Wednesday ~ 10 January
7pm ~ A Double Bill of film with conversation. Richard Mordaunt & Michael Balson, followed by James Ricketson & David Bradbury.
Thursday 11 January
7.30pm ~ Michael Sharmon & Sandra Leung Waters
in their cabaret You By My Side. Supporting acts Bianca Wildwood & Dr Fred Cole.
Friday 12 January ~ A SPECIAL FREE SCREENING
11am ~ Filmmaker Claude Gonzalez's, The Ballad of Edgar and Mary. Stage production written for the centenary celebrations of the Drill Hall.
Friday 12 JANUARY ~ A Double Bill with Claude Gonzalez
7pm ~ Claude's documentary, Sydney at War: The Untold Story Narrated by the Drill Hall's late patron Tony Barry.
FOLLOWED BY ~ Claude's latest film, John Farrow, Hollywood's Man in the Shadows
Saturday 13 January
7.30 pm ~ GYAN. Kiss & Tell, song conversations ~ A concert weaving stories of Gyan's life and music.
Sunday 14 January - A morning of FREE EVENTS
11am ~ The Eldershaw Chronicles launch of Stephen Edgar's verse play.
The launch of the upcoming production, meet the creatives and the cast.
NOON ~ Already an Angel. An archived comical video performance by the late Michael Borenstein ~ past President of the DHTC and a dear friend. Followed by the unveiling of a photograph of Michael by his lifetime sweetheart and wife, Sonia.
Sunday 14 January
7pm ~ Divine Cabaret
In a grand finale to a season of theatrical wonders, the spotlight turns to DIVINE Cabaret, a mesmerizing production featuring a stellar cast of six. As the curtains fall on a tapestry of diverse performances, this ensemble takes centre stage with a dazzling display of song, dance and charisma.
TICKETS:
For all single and double bills TIX $28
TIX on sale from FRIDAY 24 NOV 2023